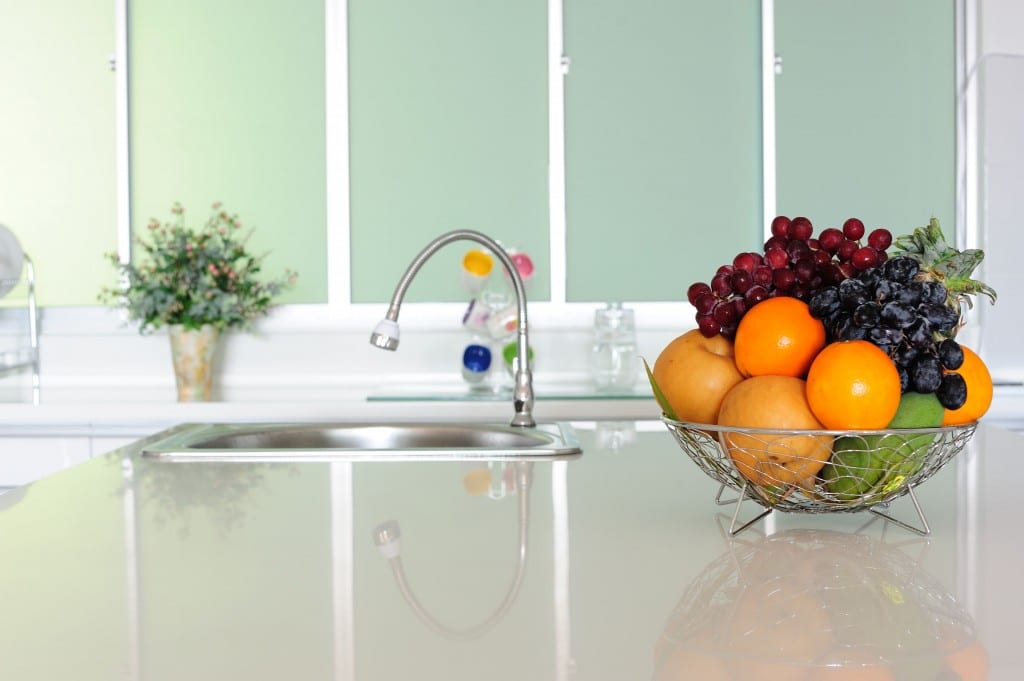 About Cucina Counters
Cucina counters are a family-owned and operated business that can provide you with affordable, top quality products, and better services than big box stores. We believe in 100% customer satisfaction.  Cucina Counters has a partnership with Cabinet Tech that fabricates fine custom cabinetry.
We specialize in the design, and installation of bathroom and kitchen cabinets, as well as, we provide full residential renovations including countertops in Ottawa & Gatineau. We offer a wide selection of different countertops, cabinetry and door styles that will suit your taste. We can also supply handles, sinks, faucets, wall tiles, and other accessories, to really help make it a one stop renovation experience in Ottawa & Gatineau.
Come see our products at our location, and you will be amazed at our samples selection. Our staff and installers are the best in the business, and you will find them both happy and helpful, making yours a truly warm and pleasant experience, whether you are looking for a full bathroom & kitchen renovation or simple kitchen cabinets refacing. Please contact us via phone or email to schedule an appointment.  Our showroom is located at 2609 Fenton road, Unit #200, Ottawa, ON. K1T 3T8
"Design is not just what it looks like and feels like. Design is how it works." Steve jobs
Reem Hammad
Designer & Salesperson
Reem Hammad is a graduate of Algonquin College, with a degree in interior design. She has over 15 years of experience in the home remodelling industry. She is a true professional and a very creative designer with an excellent knowledge of design and customer service skills. Reem is committed to your satisfaction from the first day you visit her. She looks forward to seeing you in person. Schedule an appointment today by contacting her at 613.822.6170 or by email reem@cucinacounters.com
Amr Breikaa
Production Coordinator
An interior designer with more than 15 years experience in the business, he owned a small cabinet shop in his home country then moved to Dubai to work with mega cabinet and furniture plants, Amr has a solid knowledge of carpentry techniques, equipment set -up and operation as well as his contacts with Ottawa local material suppliers.
Hazem Abou Bakr
Technical Engineer
A structural engineer with more than 20 years' experience in different building cultures and techniques, the last ten years of his carrier path was focused on high end woodwork production and management, Hazem's engineering back ground and PMP certificate allow him to provide professional and exceptional service to his clients on time to budget with ultimate quality control.