Welcome To Cucina Counters
Cucina counters are a family-owned and operated business that can provide you with affordable, top quality products, and better services than big box stores. We believe in 100% customer satisfaction. Cucina Counters specializes in the design, and installation of bathroom and kitchen cabinets, as well as, countertops in Ottawa & Gatineau. We offer a wide selection of different countertops, cabinetry and door styles that will suit your taste. We can also supply handles, sinks, faucets, wall tiles, and other accessories, to really help make it a one stop kitchen renovation experience in Ottawa & Gatineau.
Come see our products at our location, and you will be amazed at our samples selection. Our staff and installers are the best in the business, and you will find them both happy and helpful, making yours a truly warm and pleasant experience, whether you are looking for a full bathroom & kitchen renovation or simple kitchen cabinets refacing. Please contact us via phone or email to schedule an appointment.  Our showroom is located at 2609 Fenton road, Unit #200, Ottawa, ON. K1T 3T8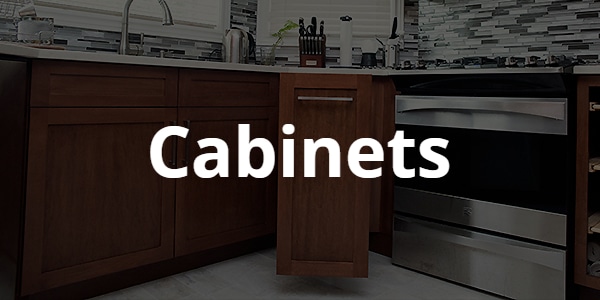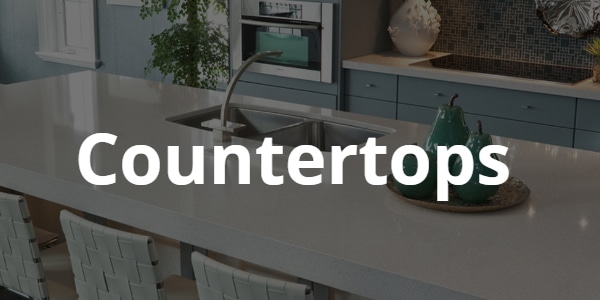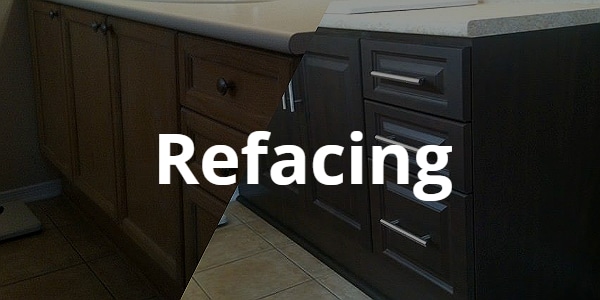 Why Choose Us?
Cucina Counters believes in simple things; Professionalism, Quality, Customer service & Customer satisfaction. We pride ourselves on delivering all of these core values to our customers. We have amazing kitchen countertops, beautiful kitchen cabinets & our designers are some of the most experienced and friendly around.
We are:
Locally owned and operated.
An accredited business with the better business bureau.
Flexible and able to work on providing quality product, even within a budget
We Provide: 
3D design
Definitively unique and personal approach to your project.
Impressive variety of product choices.
Friendly, experienced & professional kitchen designers.
Competitive Prices
Kitchen Renovations made easy in Ottawa & Gatineau
Our Address
2609 Fenton Rd Unit # 200, Ottawa ON K1T 3T8
Phone Number:
(613) 822-6170
Fax Number:
(613) 691-1243
Email Address:
reem@cucinacounters.com
Opening Hours
Monday- Friday : 9 am – 3 pm
Saturday : 10 am – 2 pm
Sunday : Closed